InhaLac

®

 140
 and 
InhaLac

®

 150
 - both new inhalative lactose grades with specific particle size distributions are characterized by the typical flow- and surface-characteristic of 
milled lactose grades
. This provides an additional tool for the formulator to tune and optimize the performance of the DPI product. These two new products perfectly fit in MEGGLE´s inhalative lactose grades portfolio.
InhaLac

®

 140
 is described by a mean particle size of approximately 50 µm.
InhaLac

®

 150
 exhibits a narrow particle size distribution with mean particle size of arround 24 µm.
MEGGLE´s extension of the InhaLac product family - rounding up the portfolio with two new milled lactose grades for dry powder inhalation.


Shelf life / Retest:
24 Month
Standardverpackung:
25 kg - Carton box with aluminium laminated and PE-EVOH-PE inliner
Distribuição de tamanho de partícula
[Laser diffraction]
x10: 3 - 7 µm
x50: 37 - 61 µm
x90: 120 - 190 µm
Valores típicos
Densidade aparente [g/l] :

600

Densidade compactada [g/l] :

920

Fator de Hausner:

1.53

Índice de Carr

35 %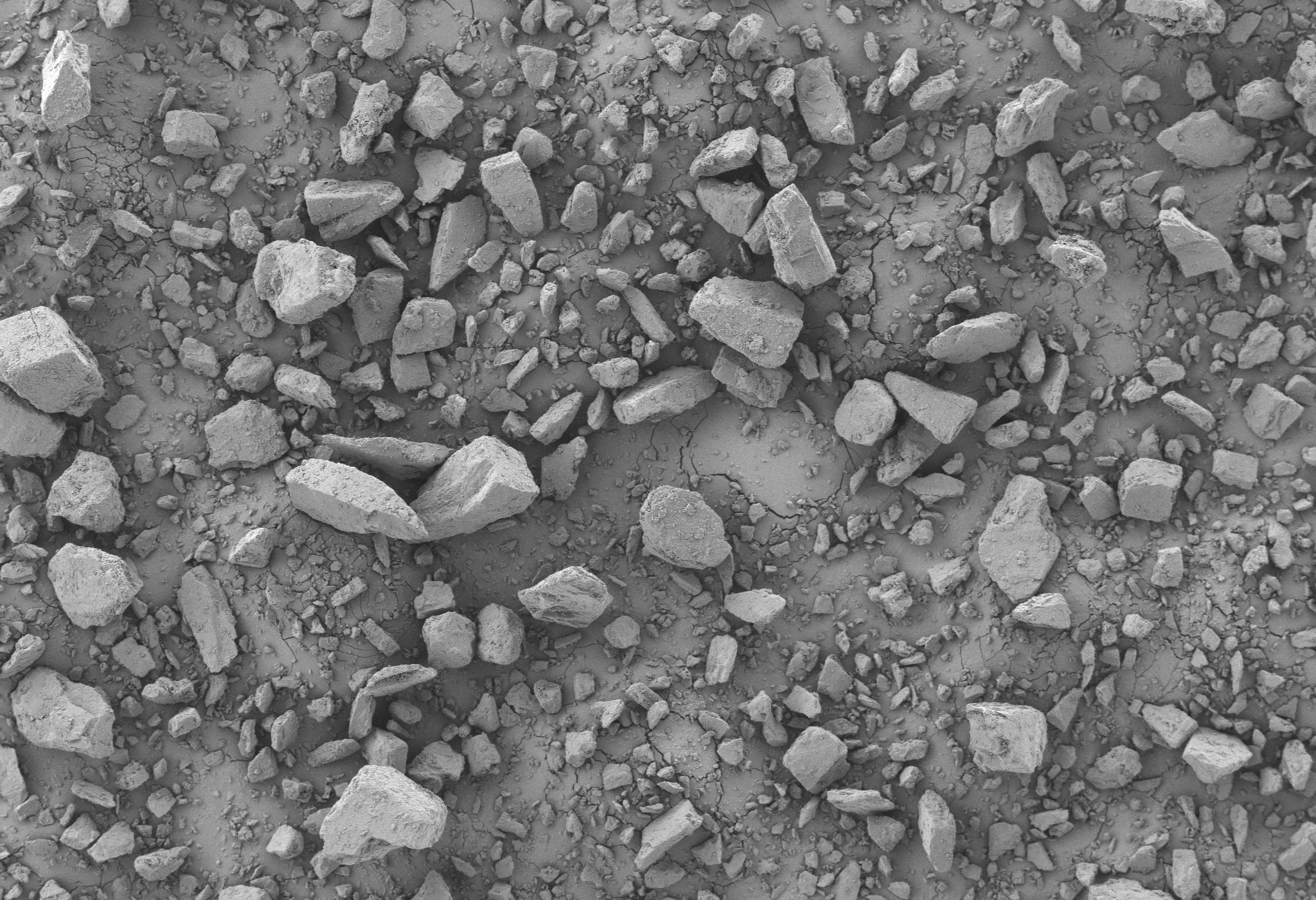 Benefícios do produto
- Highly controlled and homogenous powder characteristics
- Highest microbial quality including low endotoxins 
- Retest after 24 months
Áreas de Aplicação
InhaLac® 140 and InhaLac® 150 as middle-sized milled carrier lactose are suitable for use in pulmonary and nasal drug delivery.