InhaLac® 140
and  
InhaLac

®

 150
 - both new inhalative lactose grades with specific particle size distributions are characterized by the typical flow- and surface-characteristic of milled lactose grades. This provides an additional tool for the formulator to tune and optimize the performance of the DPI product. These two new products perfectly fit in MEGGLE´s inhalative lactose grades portfolio.
InhaLac® 140 is described by a mean particle size of approximately 50 µm.
InhaLac

®

 150
 exhibits a narrow particle size distribution with mean particle size of arround 24 µm.
MEGGLE´s extension of the InhaLac product family - rounding up the portfolio with two new milled lactose grades for dry powder inhalation.
Retest:
24 months

Standard Packaging:
25 kg - Carton box with PE-EVOH-PE + OPP-Alu-PE-liner
Particle size distribution
[Laser diffraction]
x10: 3 - 7 µm
x50: 37 - 61 µm
x90: 120 - 190 µm
Typical Values
Bulk Density [g/l]:

600

Tapped Density [g/l] :

920

Hausner factor:

1.53

Carrs index:

35 %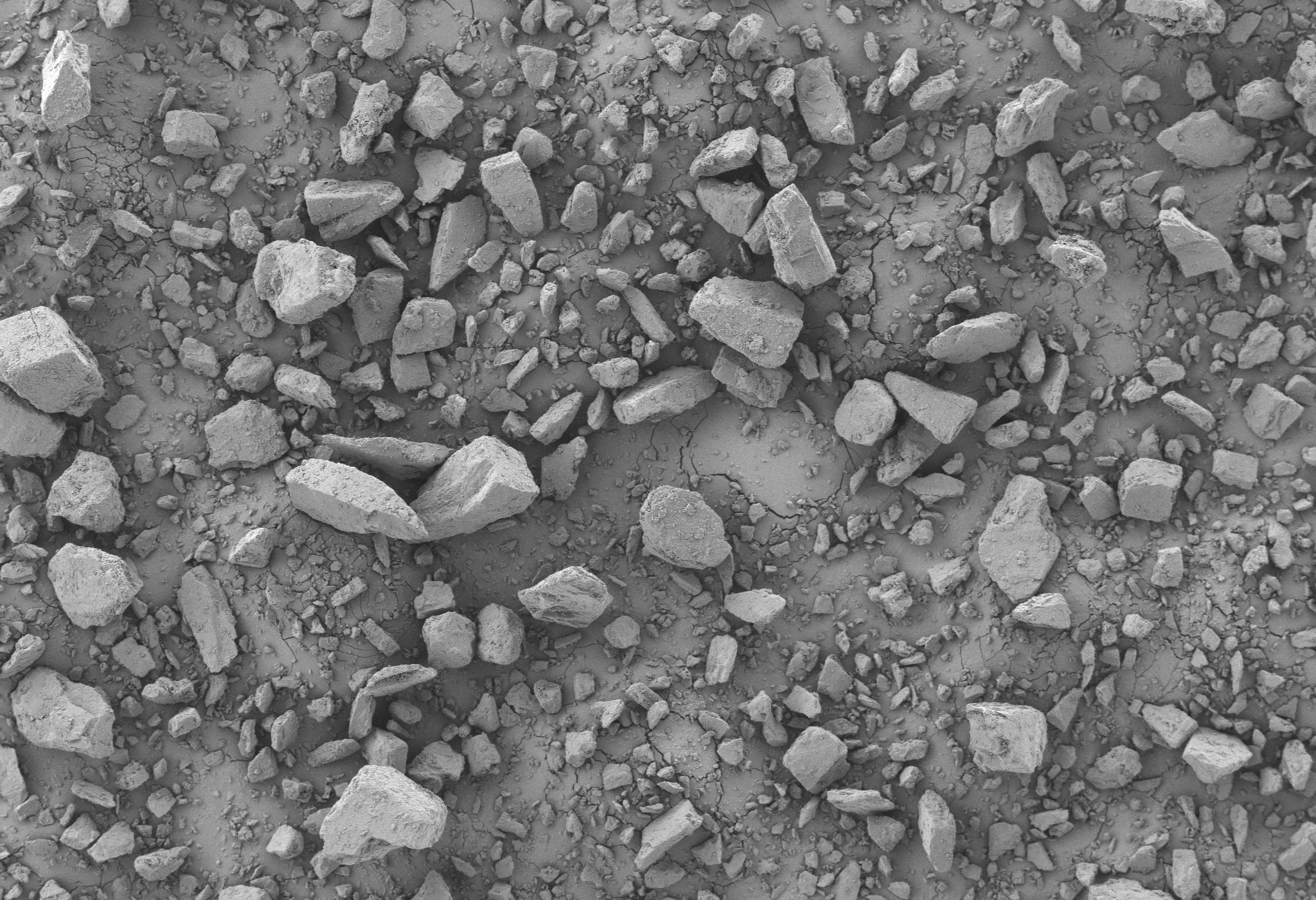 Benefits
- Highly controlled and homogenous powder characteristics
- Highest microbial quality including low endotoxins 
- Retest after 24 months
Areas of Application
InhaLac® 140
and 
InhaLac

®

 150
 as middle-sized milled carrier lactose are suitable for use in pulmonary and nasal drug delivery.